How to watch online TV on your phone with these 7 apps
Nowadays it is possible to do several things on mobile, one of them is to watch TV online and live legally.
Even with so many series and movies being aired today, to avoid boredom and entertain themselves, many people still prefer to watch classic television. However, nowadays it is already possible to watch TV online from your mobile phone. Let's look at 7 different options below that you can already use.
7 options to watch TV online
1. DG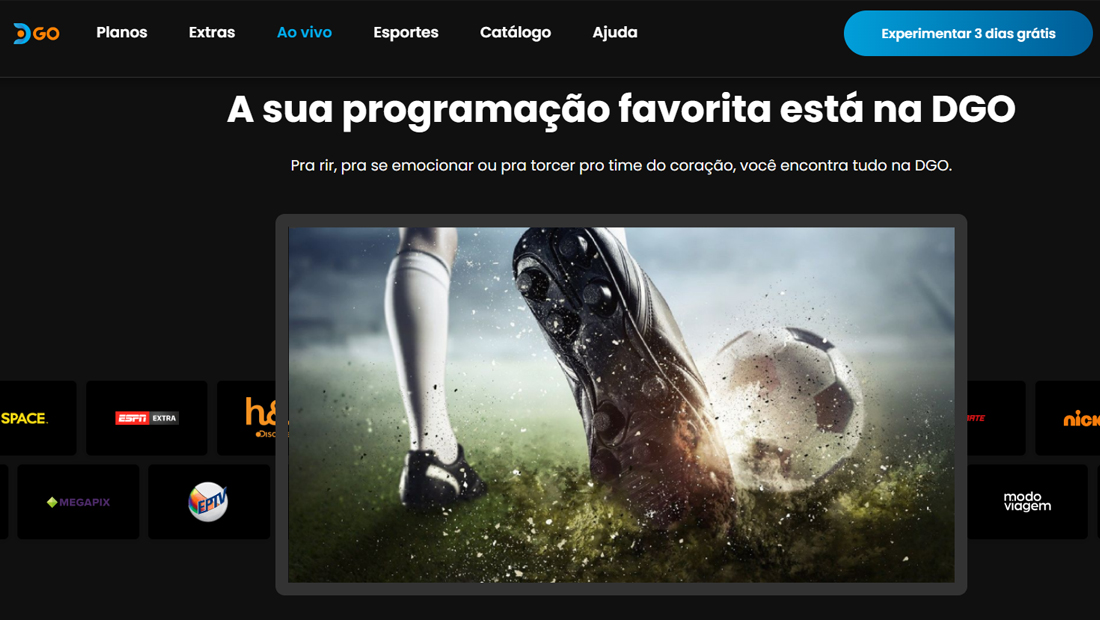 DGo was formerly known as DirecTV Go. The service has more than 80 channels, for those who want to watch live TV. Among the channels you can find open broadcasters, including Globo SBT and Record.
For those who like a streaming service, it is possible to add packages with services such as Star Plus, HBO Max, Telecine and much more.
The platform offers a three-day free trial and has monthly and annual plans. Plans can be paid for with Visa, Mastercard, American Express and more.
The DGo app is compatible with Android, iOS, browsers, Smart TV systems and many other devices. The design of the platform is intuitive and easy to use, even those who have greater difficulties with technology will be able to use the service.
In addition to watching TV online, the service also has a limited catalog of series and movies for those who want a little more.
2. Guigo TV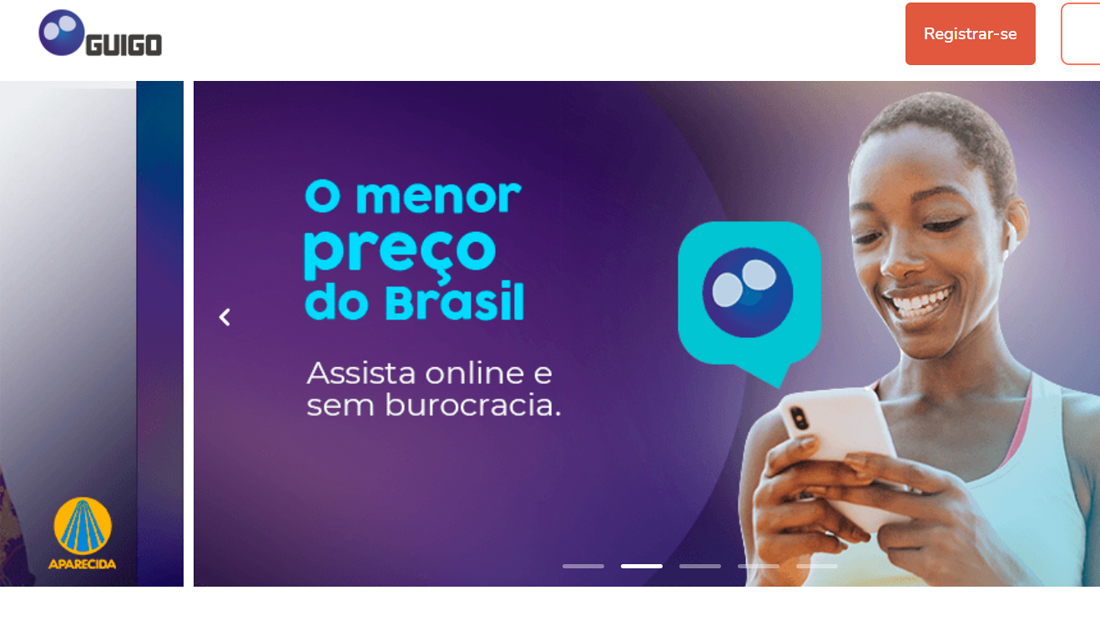 Guigo TV is another alternative option with more than 50 channels on its core plan and 13 more on its premium plans. It is a fully legal paid IPTV service. Therefore, it is an excellent alternative for those who do not want to use traditional cable TV.
The service stands out for working on up to eight different devices, including Android and iOS mobile phones. The user can have up to five devices connected, but can only have two simultaneous streams.
For those who wish to test the service, the user can use seven days free of charge and cancel at any time, without breach of contract or penalty. Payment for the service can be made by bank slip or with credits added to the account.
3. Globoplay + live channels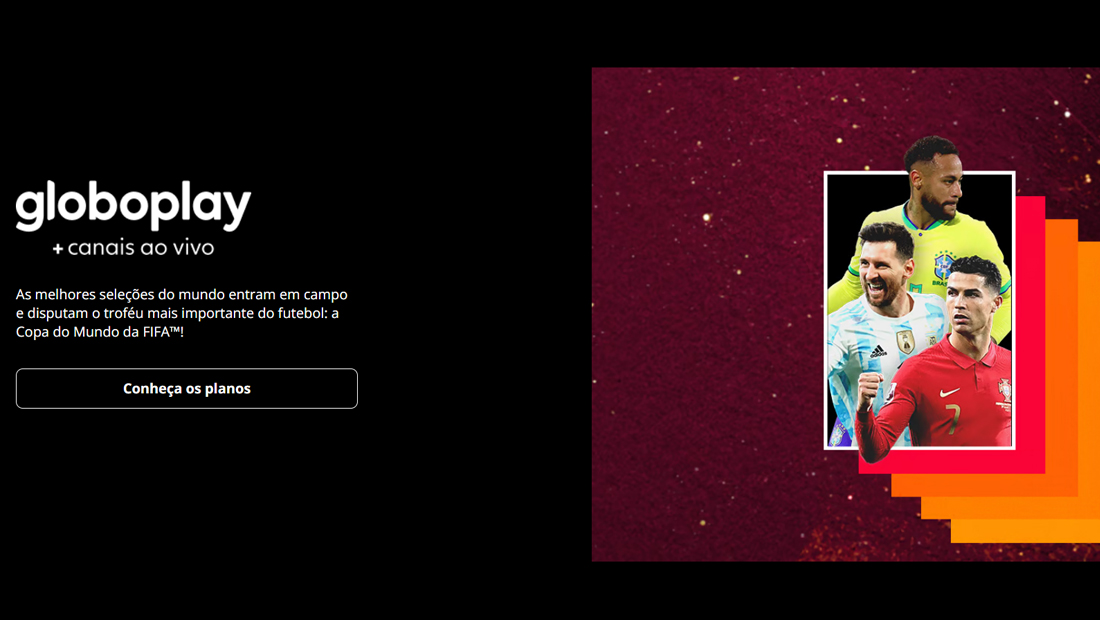 The Globoplay service always appears in the broadcast lists, but among its different packages we can find Globoplay + live channels. This package offers the possibility to watch TV online, paying annual or monthly plans.
The platform is very complete, and has some TV Globo content, as well as series, movies and documentaries for those who want a little more.
It is possible to use the service on many devices, among the compatible ones we have Android, iOS, Smart TV and other smart devices such as Chromecast.
Globoplay has several subscription packages, but it is Globoplay + live channels that includes all the channels of the service and can be purchased on a monthly or annual plan.
It is important to note that the service allows you to watch TV Globo live and completely free, even if you do not have a subscription. It is only necessary to register on the platform.
4. Hello Play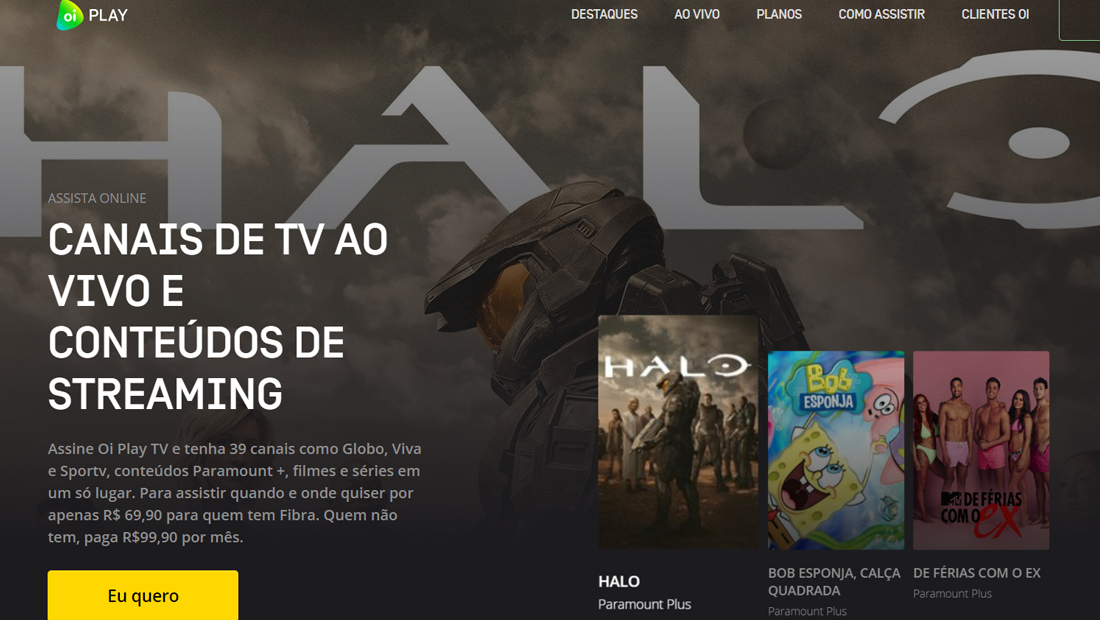 Another option to watch TV online is a service that is already included in Oi plans, Oi Play can be hired individually by anyone. With it, you can watch TV online on Android and iOS.
You can try the service for free for 30 days, and among the plans you can find from the most basic to the most advanced ones. The most advanced plan also has discounts for Oi Fibra customers.
Along with several channels, the service also has the Oi Collection, which offers movies, series and access to the Paramount Plus streaming service.
For those who wish to purchase Oi Play without purchasing any other service, it is important to know that the only payment method available is credit card. The service also supports devices like desktop, Chromecast and more.
5. TNT Sports Stadium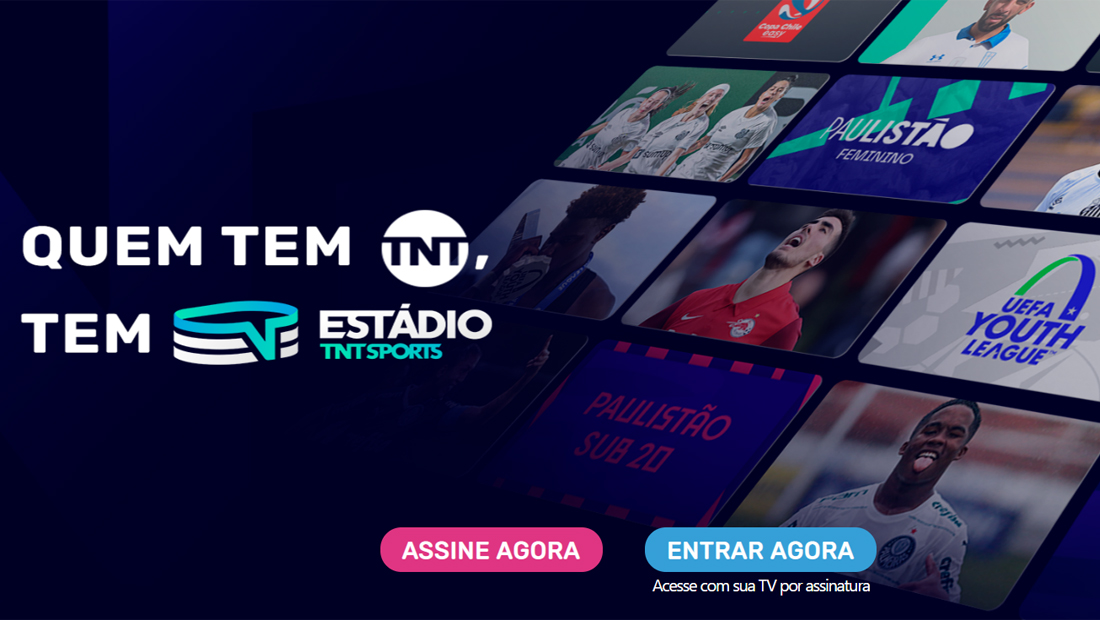 For those who are sports fans, there are also options for that specific audience. The TNT Sports Stadium has the Brazilian and World football championships to watch anywhere.
By subscribing to a monthly plan, which is available on the website, the user can watch any broadcast, in addition to choosing a pay TV package if you already have TNT.
In addition, it is also possible to access the service through 20 other service partners, and thus watch online TV wherever you want.
TNT Sports Stadium is compatible with Android and iOS devices, as well as Apple TV, Chromecast and Samsung and LG Smart TVs with compatible models.
If you are interested, it is important to know that the platform also offers two simultaneous accesses.
6. TNT Go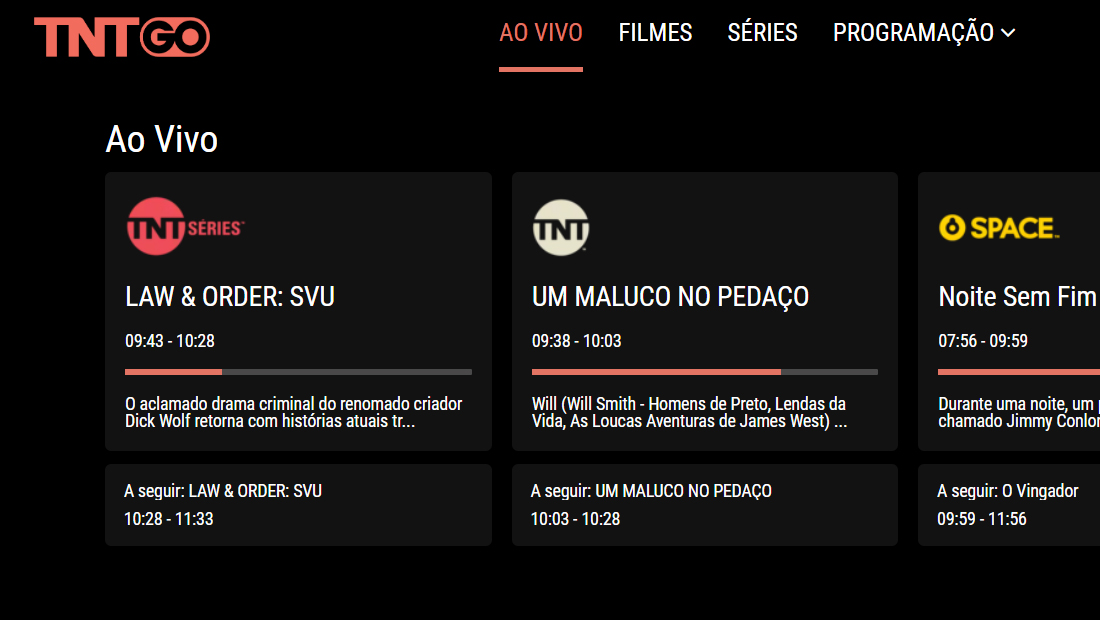 TNT Go does not allow separate subscriptions and can only be accessed by users who have a subscription TV package.
The platform offers its live channel TNT and TNT Séries, in addition to the channel Space, which is also part of the whole package. You can access TNT Go from iOS and Android devices, such as mobile phones and computers.
7. Pluto TV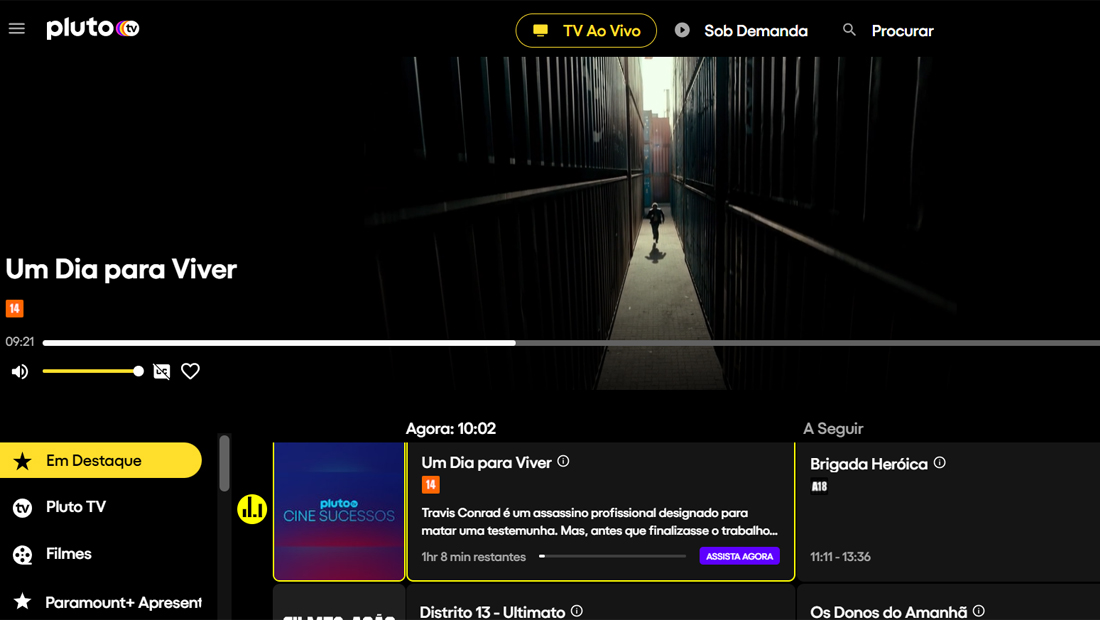 One of the best options on the list, Pluto TV is completely free to use and has more than 100 live channels.
Among them we can find Record News, and other more targeted and specific content such as channels that broadcast comedy, action movies and even a channel for videotapes.
The service is increasing the number of channels every day and in addition has an on-demand catalog with several movies and series to watch. No registration required, just sign up and use. The service is completely legal and its current owner is the Paramount company.
Now tell us, of all the options, do you have any that you use? Is there anything you didn't know about? Tell us in the comments below.
TIPS FOR YOU