"Moralophobia" by Jörg-Uwe Albig. Why do we need morality in times of crisis?
Writer and journalist Jörg-Uwe Albig wrote a plea for morality in his non-fiction book Moralophobia. In a poignant interview, he talks about why we urgently need morality to deal with the crises of our time, such as climate change.
Mr. Albig, with your book "Moralphobia" you wrote a plea for morality. Are you a moralist?
no (is laughing). I don't live up to my own moral standards either. Morality means overload. For all of us. But I find morality useful as a compass. This is why I think morality is a good thing, despite this excessive demand, and perhaps because of it.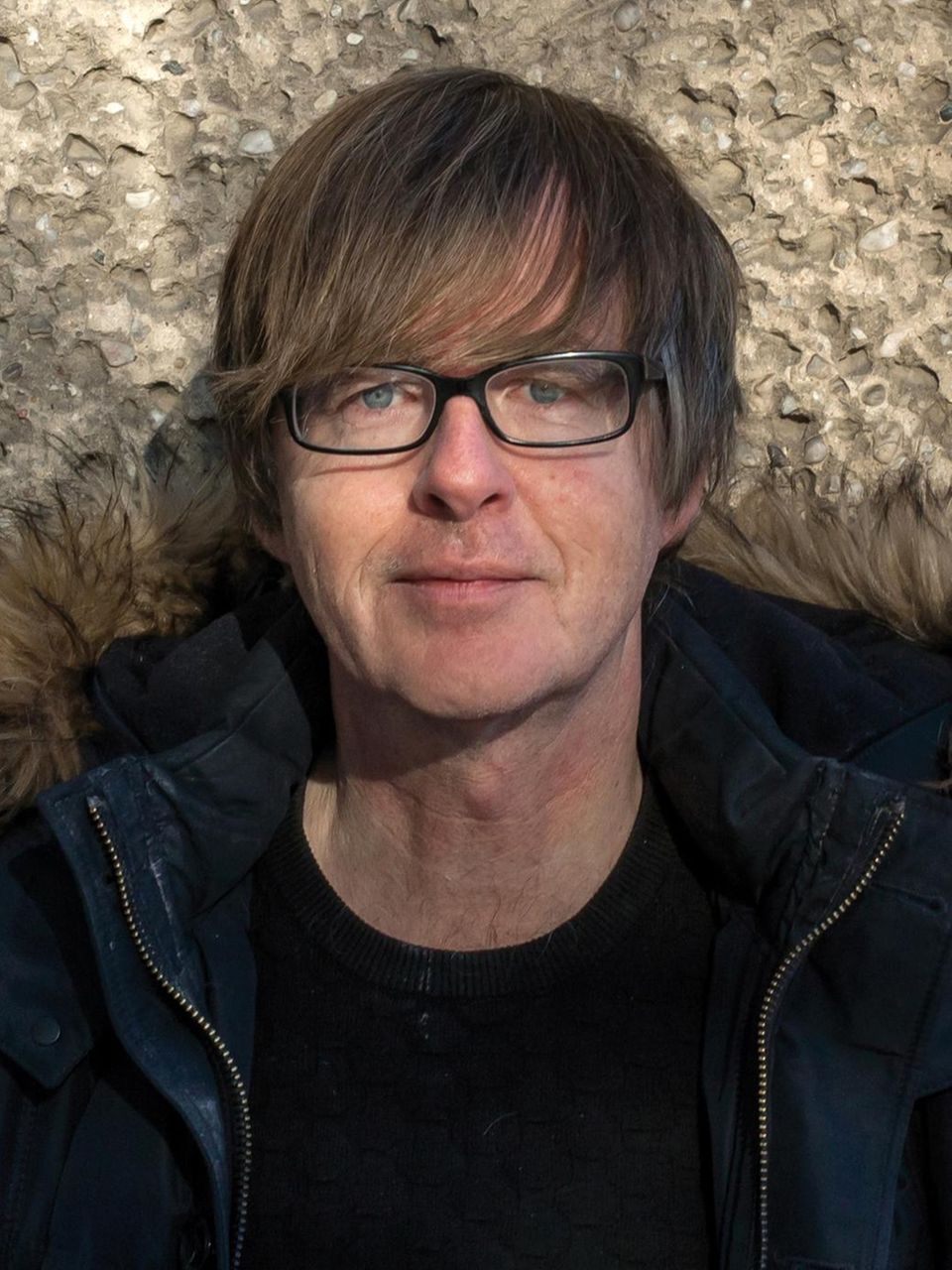 How do you understand morality?
Philosophical. According to Schopenhauer, it is the principle of all morality. "Don't hurt anyone, rather help everyone as much as you can." This principle is common in many thought systems, religions and philosophies around the world.
Read now with STERN PLUS
What you really need to know: background, analysis and classification
Already registered?
Register here