WhatsApp begins testing new customizable avatars
WhatsApp also has a very interesting innovation, the possibility of creating and using your own and customizable avatars
WhatsApp Beta has started getting some customizable avatars from the company Meta. Version 2.22.23.9 gives users the ability to create unique looks and create stickers to send to others.
WhatsApp gets avatar stickers
The first time users saw avatars on WhatsApp was around September. The innovation was still under development, and public availability was not certain.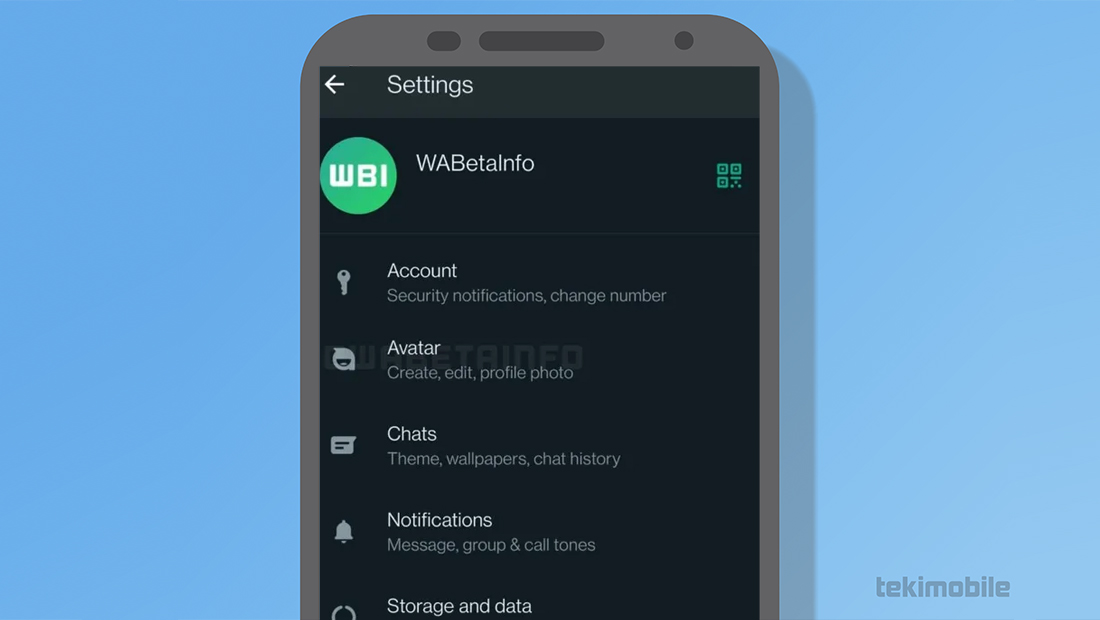 The avatar is built automatically by the application itself, when it is finished, some expressions are inserted into an exclusive sticker pack.
In addition to using it to express themselves in chat, the user can also set Meta's avatar as a profile picture. The option is already in the settings profile of users using the Beta version.
To find out if you already have the news, go to SETTINGS of the application and look for the section avatar.
At the moment, the feature is not available to all messenger testers, as noted by the WABetaInfo website.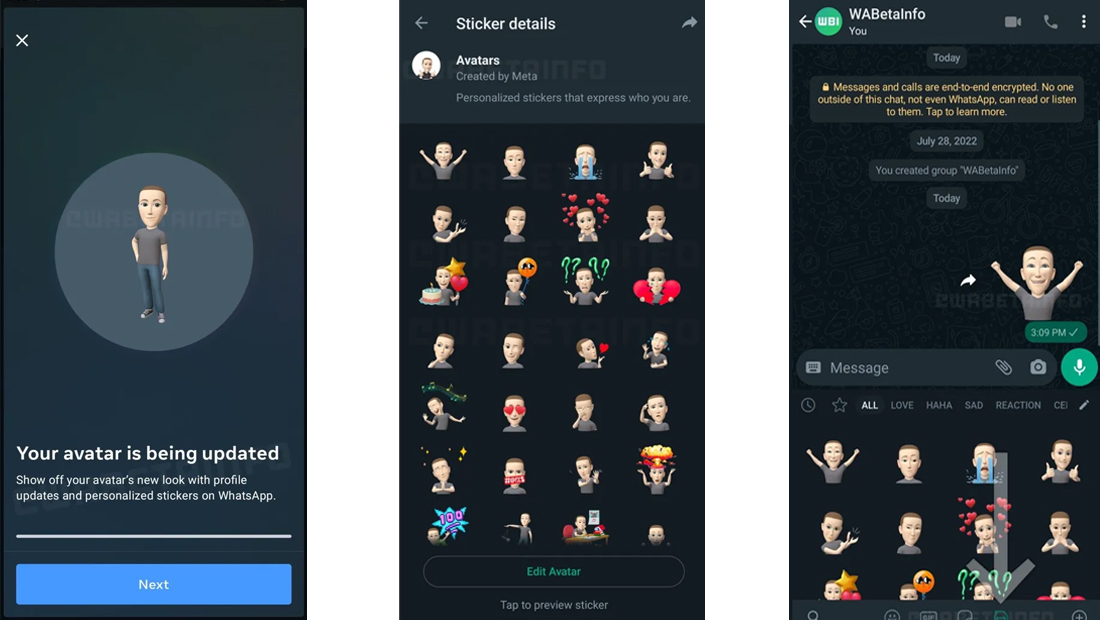 It is worth remembering that the WhatsApp avatar is an experimental feature and, therefore, may have more errors than usual. That's what the testing period is for, to discover problems with a feature before it's made available to everyone.
If you are a tester, see if there are updates available and if you are ready to use them. Now tell us, did you like the news coming to the app? Do you often use customizable avatars through another app? Tell us in the comments below.
Source: WABetaInfo
TIPS FOR YOU