WhatsApp will have an exclusive chat to tell you about news in the app
The WhatsApp app may be getting a chatbot that will have all the news from the app's latest updates!
WhatsApp is preparing an innovation for iPhone and Android owners who have the application installed, where the platform will inform you through a chat about all the news of the latest application update. With this, users of the instant messaging app will be on top of all the news.
WhatsApp will have an exclusive chat to tell you about news in the app
If you're a bit away from apps and don't keep up with all the news of every WhatsApp update, you probably don't know how to use the vast majority of features the app has to offer. But, that will change with the latest update coming to Android and iOS devices.
The website WABetaInfo posted today (29), that the social network is undergoing developments where the next update will bring a chatbot that will inform you about the latest updates to come. As it is known from the information on the page, those who participate in the Google Play beta program received the news about the innovations in the "2.22.17.10" version update.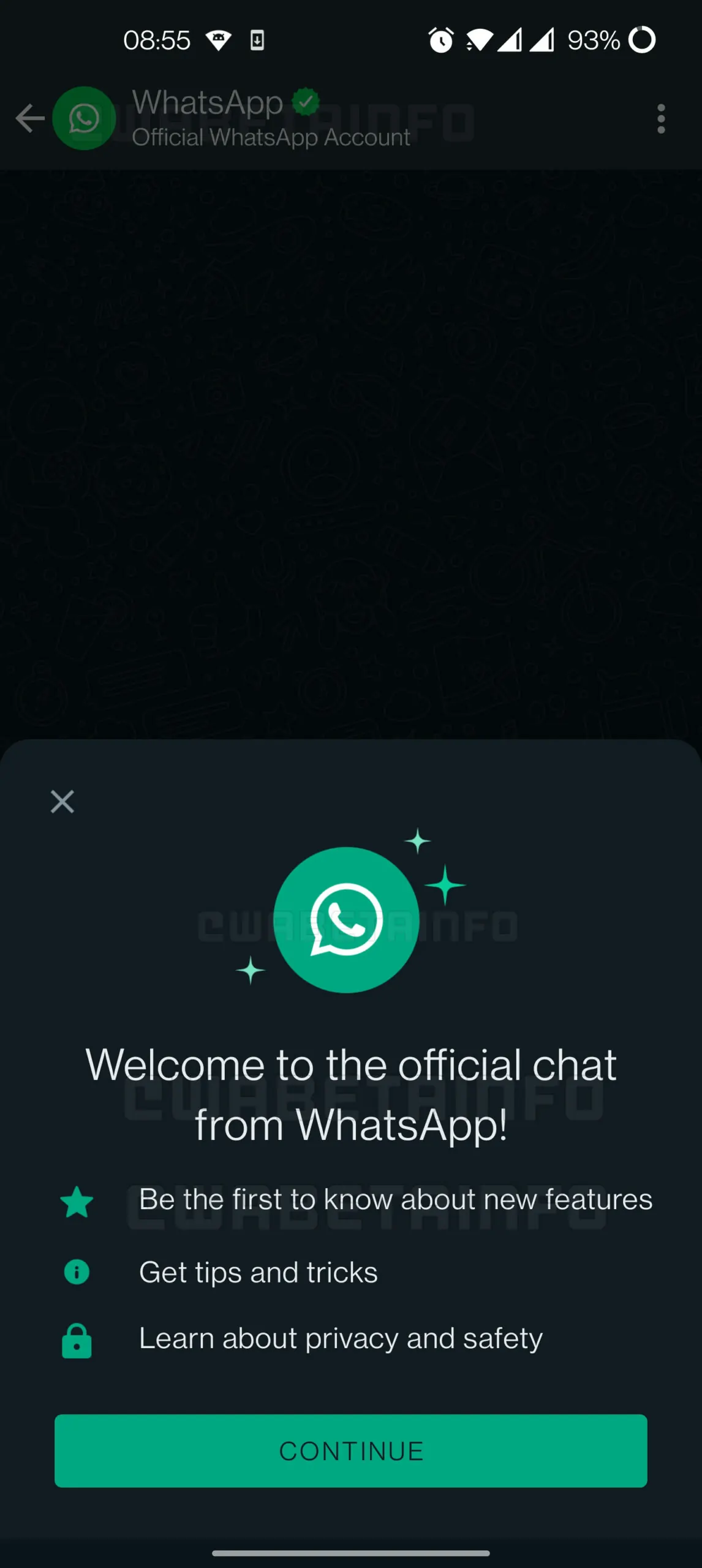 This is quite a change for the social network, which has a habit of presenting the news of every update on its social networks, which ends up going unnoticed by many users of the platform who only use the app to communicate.
WhatsApp had already been working on ways to inform users about app news, such as in the app's Status section, which sometimes featured new features coming to the app.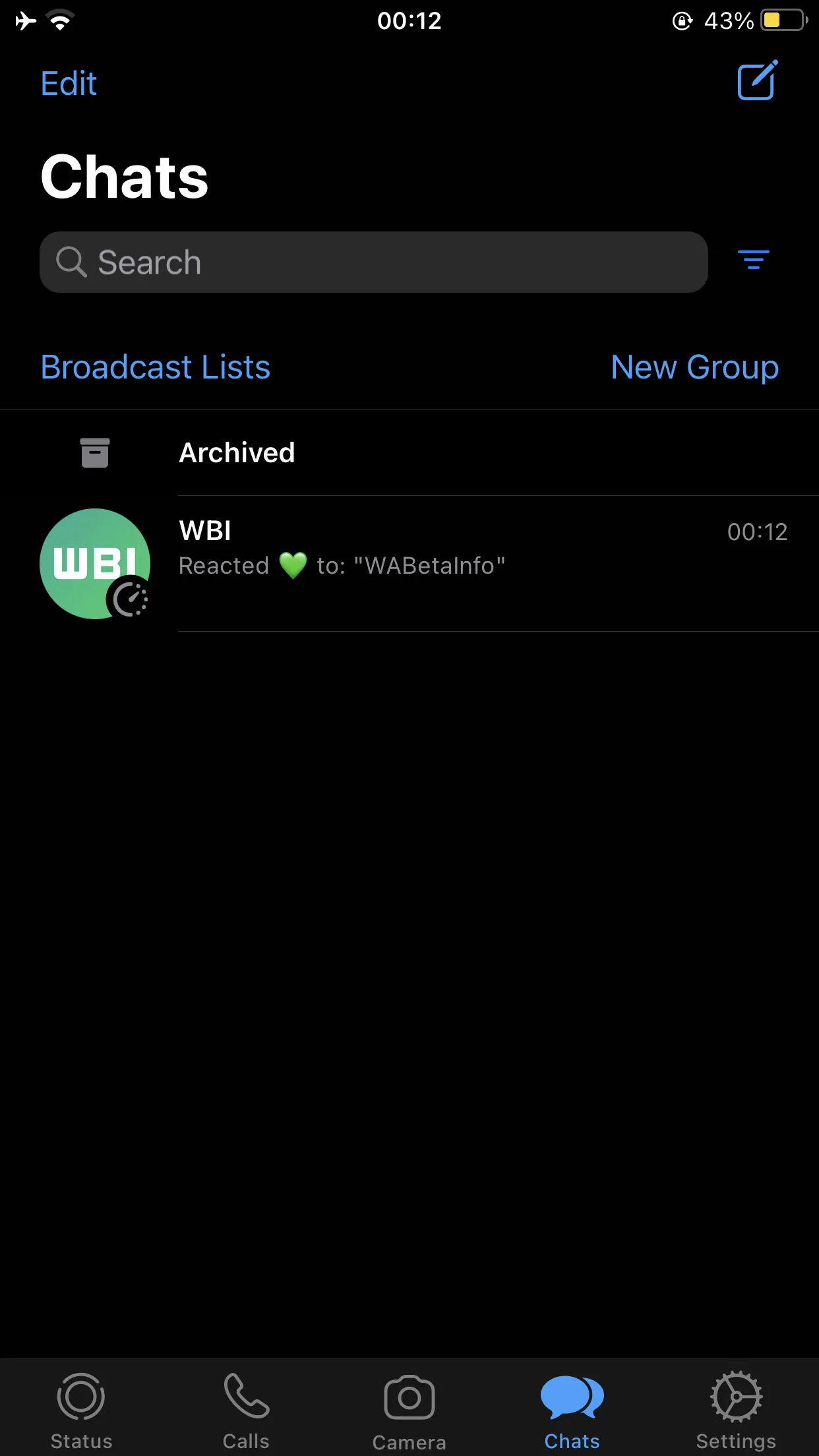 However, the chatbot innovation will do something else. The app will encourage WhatsApp users to update the app to take advantage of new updates.
Apparently the app will also bring tips and tricks that you can do in your app, which is apparently an attempt to bring all the "hidden" tools and features of WhatsApp so that users don't get left behind in relationship with those who follow. platform on other social networks.
The site also informs that this chat is read-only and with end-to-end encryption so that messages cannot be intercepted by third parties. If you don't want to receive WhatsApp messages, you can block this conversation in the future.
As an innovation that is still in development, we do not know when it will be available in the stable version of the application, but since it is something relatively essential to accompany applications with the same purpose as WhatsApp, we hope that the innovation will be available soon.
Source: WABetaInfo.
TIPS FOR YOU