WhatsApp will hide "online" and you will read the message if the other knows
As well as the new "first last" functionality coming soon to messenger
Check out what a long-awaited innovation is coming: WhatsApp users will be able to hide their "online" status. With this, you will be able to read a message without knowing the contact who sent it. The feature was discovered by the folks at WABetaInfo in an iOS version of the app.
WhatsApp will let you hide online soon
The innovation appeared recently in the experimental version of the application. The new feature appears in the app's settings in the privacy section.
When you access the last page and the Internet, it will be possible to determine who has access to the notification, which tells whether the user has the application open or not.
The app will allow two alternatives, the first will show the warning to anyone. The second one follows the same rules as the last one, which allows you to hide it from everyone or limit it to your contacts only.
"If you don't share your last view and online, you won't be able to see other people's last and online views," the description of the new settings says.
The new feature is finally coming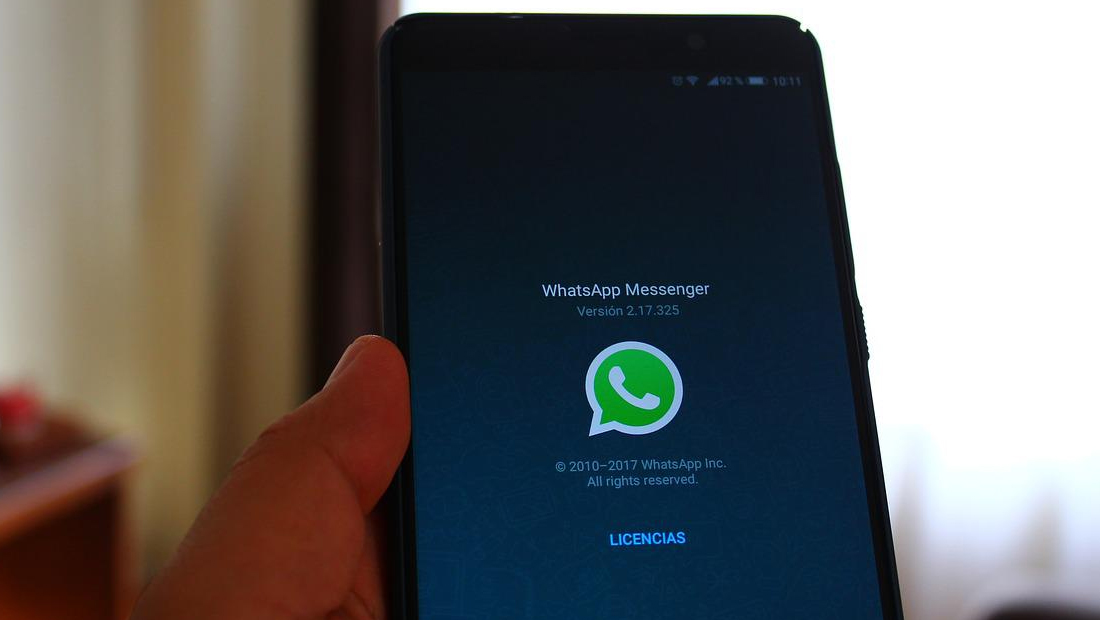 Since WhatsApp has allowed to hide the blue checkmark, which indicates whether a message has been read, there is no point in keeping the checkmark online. Also because, the last visa can already be removed a long time ago.
This gives users more privacy. After online status became the target of follower apps, many people got upset. This was one of the reasons that the last view was hidden from users.
The bad news is that, for now, users won't be able to use the new configuration. The expectation is that the news will be presented to everyone soon. Now tell us, did you like the news? Are you looking forward to its arrival? Tell us in the comments below.
Source: WAbetaInfo
TIPS FOR YOU